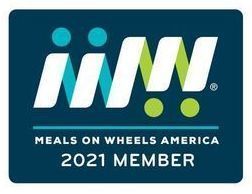 Meals available Monday-Friday and can be ongoing or temporary.  A sliding fee scale is available through Hastings Family Service for those who qualify. Some recipients may qualify for county assistance to cover the cost of meals.
Learn more about how Meals on Wheels can help
For more information about receiving meals, please call our Meals on Wheels office at Regina Hospital at 651-404-1548 or complete the form below and Meals on Wheels staff will contact you with additional information.