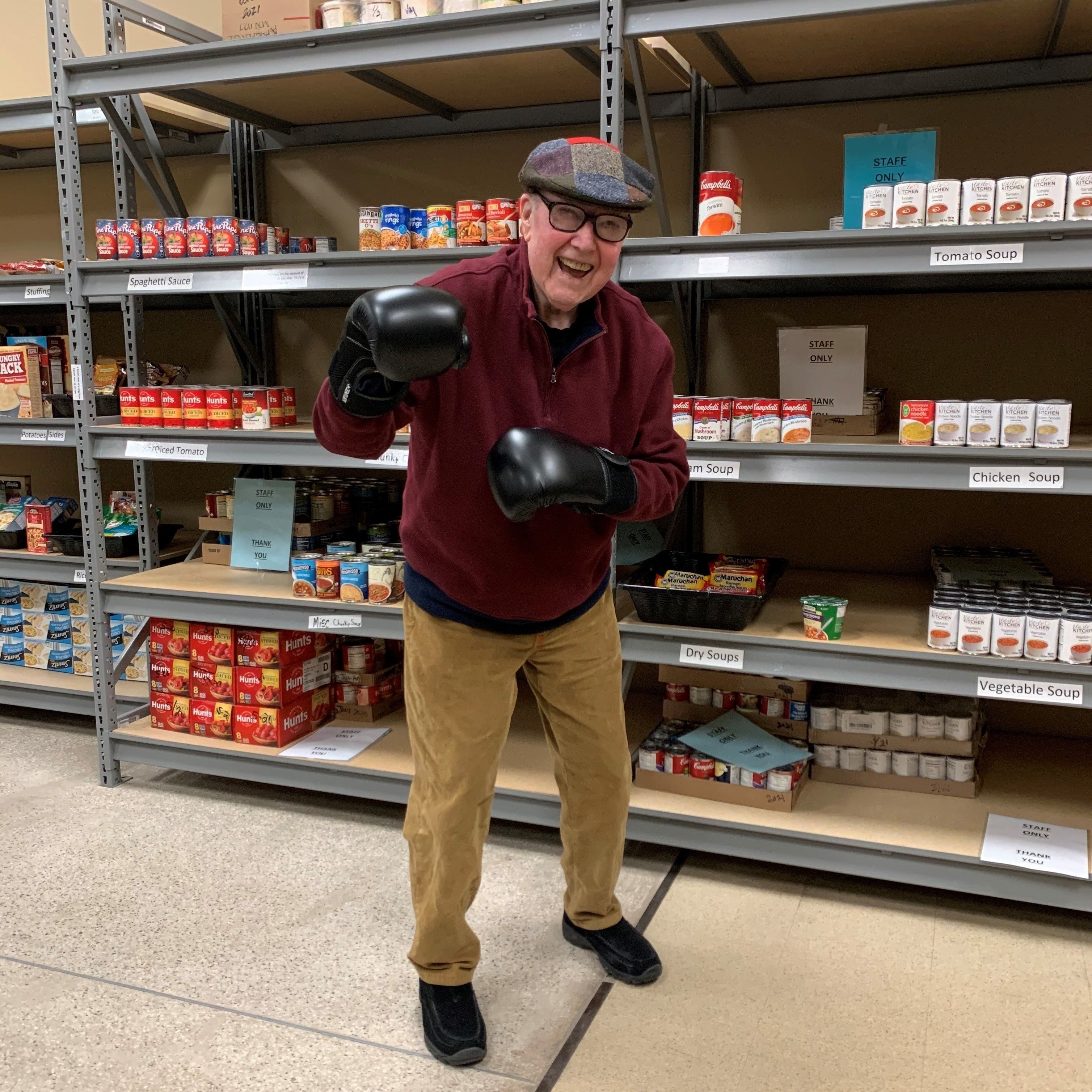 On November 27th, we lost a special member of our HFS family. One of our founders, Lew Linde succumbed to COVID-19 at 92 years young and will be dearly missed by the entire community. His vision and compassion for helping people created a legacy of help and hope that will live on, and it went well beyond Hastings. Lew volunteered as a pro bono attorney specializing in family law for many years; he joined and supported many women's organizations; and he created scholarships at the colleges where he attended.
Most people know Lew helped create HFS, but he was also the person who started an endowment for HFS 20 years ago. He was always forward thinking and he wanted to build sustainable funding to ensure HFS would always be a source of help and hope in the community. He was still thinking about others as he added a substantial gift to that endowment during his final days. At a moment when our hearts were breaking at the idea of a world without Lew, he continued to find a way to fill us with hope and help his community.
In recognition of all Lew has done for HFS and the community, HFS will be re-naming our multi-purpose program room "The Linde Room" and creating a recognition wall. The Board of Directors has also agreed to add an amount to the HFS endowment equal to the memorial gifts that are received honoring Lew. We will continue his vision to create sustainability so that help and hope for Hastings will continue.
Thank you to all who have honored Lew's memory with your generous gifts.