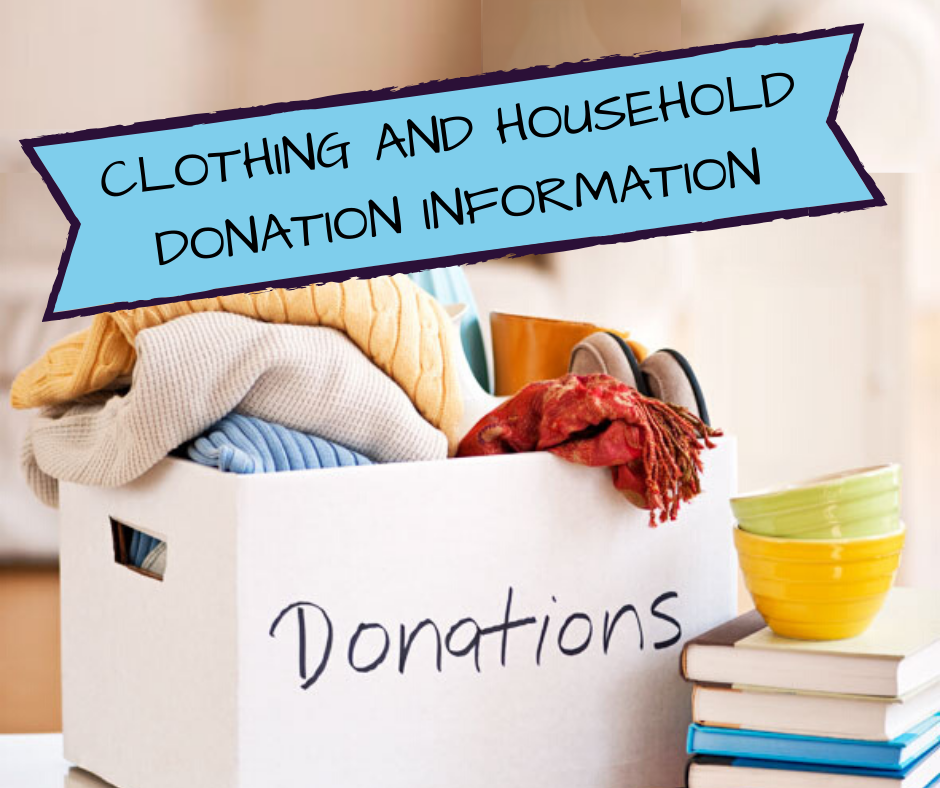 With Rivertown Treasures Thrift Store and the HFS Donation Center closed until further notice, HFS would like to remind donors to keep the following in mind as you pack up items to be donated at a later date: 
We know many of you are using this time at home to clean and organize. As you do that, remember that everyone else is cleaning out too! Thrift stores like Rivertown Treasures will struggle to handle the volume of donations when we are back up and running. Please help us by doing a couple things:
If it is ripped, stained, broken, or missing parts, put it in the garbage (or if it meets recycling standards, the recycle bin).
Don't empty toy boxes or entire drawers into boxes. Take time to sort through everything and if it isn't in the condition that you would buy in a thrift store, put it in the garbage. It's okay to throw things away!
Check our donation guidelines. While we accept most items, there are some things we cannot accept due to safety concerns, space limitations, or the cost of disposal the agency incurs.
For the safety of our volunteers, pack donations in regular tall kitchen garbage bags or boxes that can easily be lifted by one person, avoiding oversized bags and boxes. If you cannot easily lift it, our volunteers (many of whom are seniors) cannot safely lift it.
We miss seeing our donors and customers at Rivertown Treasures. Thank you for your extra help - your donations are needed and appreciated! 
Follow Hastings Family Service on social media to be notified when we are able to accept clothing and household donations again.