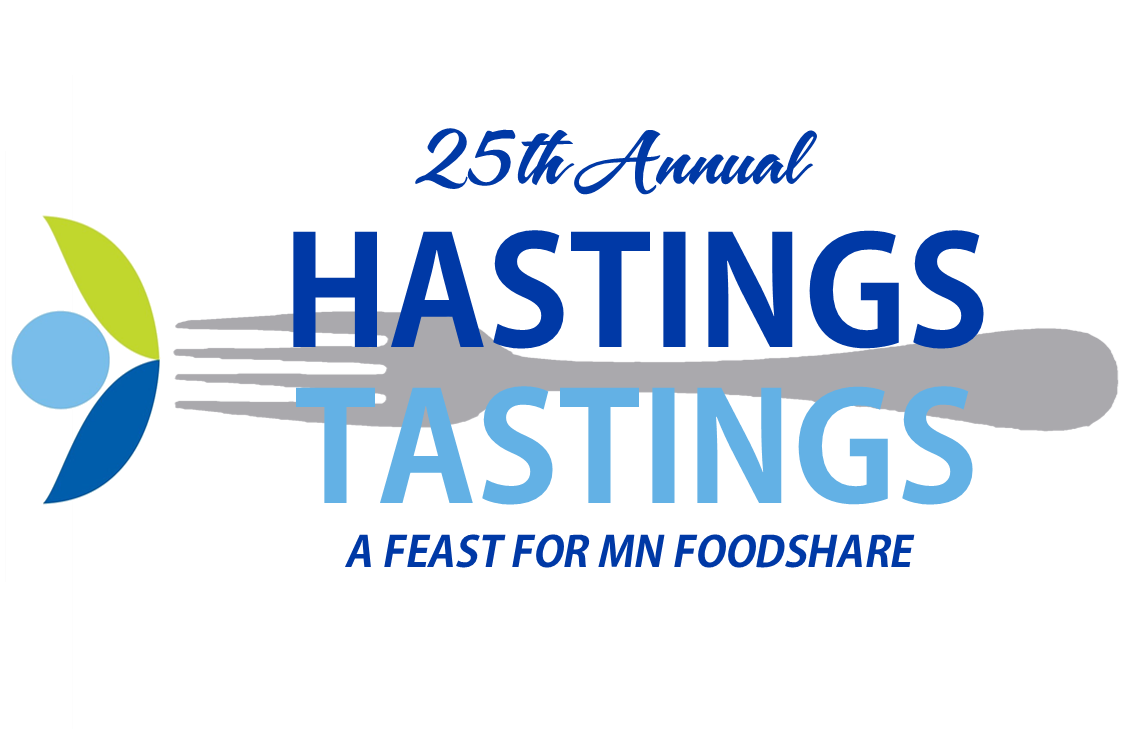 For Immediate Release:
HASTINGS TASTINGS POSTPONED
In accordance with the CDC recommendation to limit larger gatherings, Hastings Family Service is postponing Hastings Tastings which was scheduled for March 30th at SEAS Church.  If you have already purchased tickets, please hold on to them and your ticket will be good for the rescheduled date. Your ticket purchase will still count as a donation and be proportionately matched by MN FoodShare this month.  If you prefer a refund, please stop in at the HFS Donation Center and speak to Kelly.
Hastings Tastings is an event that has provided support to Hastings Family Service for the past 24 years during MN FoodShare month.  "Our priority is to keep our volunteers and our community healthy and safe, so we will reschedule the event as soon as it is safe to do so," says Kelly Carter, the Hastings Tastings organizer.
While the event is postponed, MN FoodShare continues and your monetary gifts online or in person as well as donations of food will continue to be proportionately matched through April 12th.