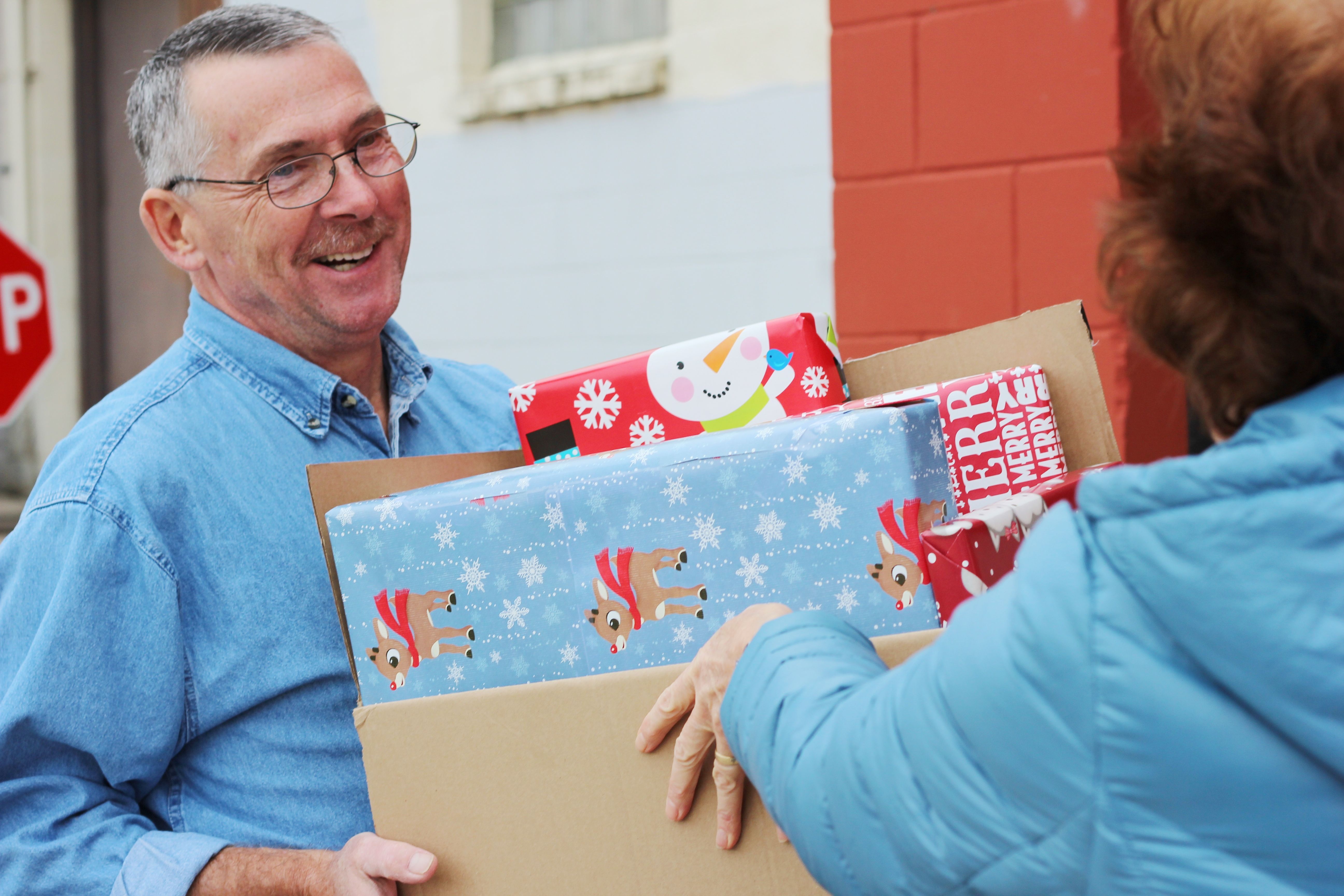 If you need help with gifts and food this holiday season, Project Share is available for eligible families and single adults living in Hastings School District 200 by appointment only. In-person registration appointments are available by calling Hastings Family Service at 651-437-7134 as follows: 
Families with Minor Children:
Call beginning October 8 to schedule an appointment.  Families are strongly encouraged to register early to participate in the Adopt-a-Family program.  
Adult-only Households: 
Call beginning December 2nd to schedule an appointment.  
Gifts and groceries will be distributed December 11th - 13th and 17th - 20th.  
Call 651-437-7134 to schedule an appointment or visit the Project Share page for more information.