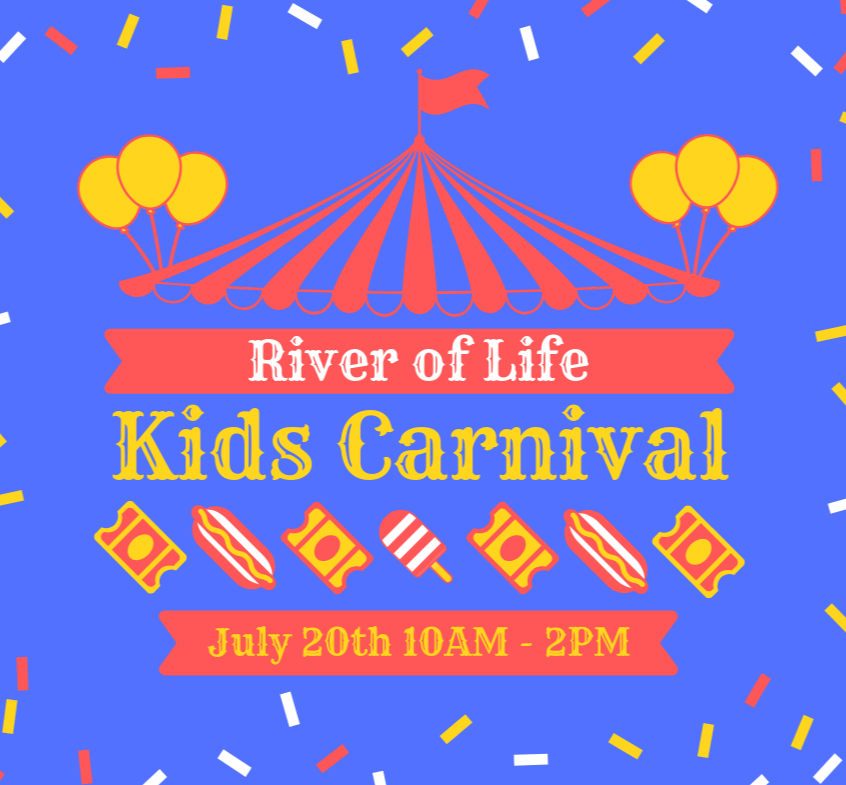 River of Life Church invites you to attend its annual Kids Carnival during Rivertown Days. 
The River of Life Kids Carnival is Saturday, July 20, 10 a.m. - 2 p.m. at River of Life Church. 
Bring the entire family for a day of fun - rain or shine!  All carnival games are 10 cents each. Collect game tickets and exchange for prizes. All food items are 50 cents each. Proceeds are donated to Hastings Family Service.