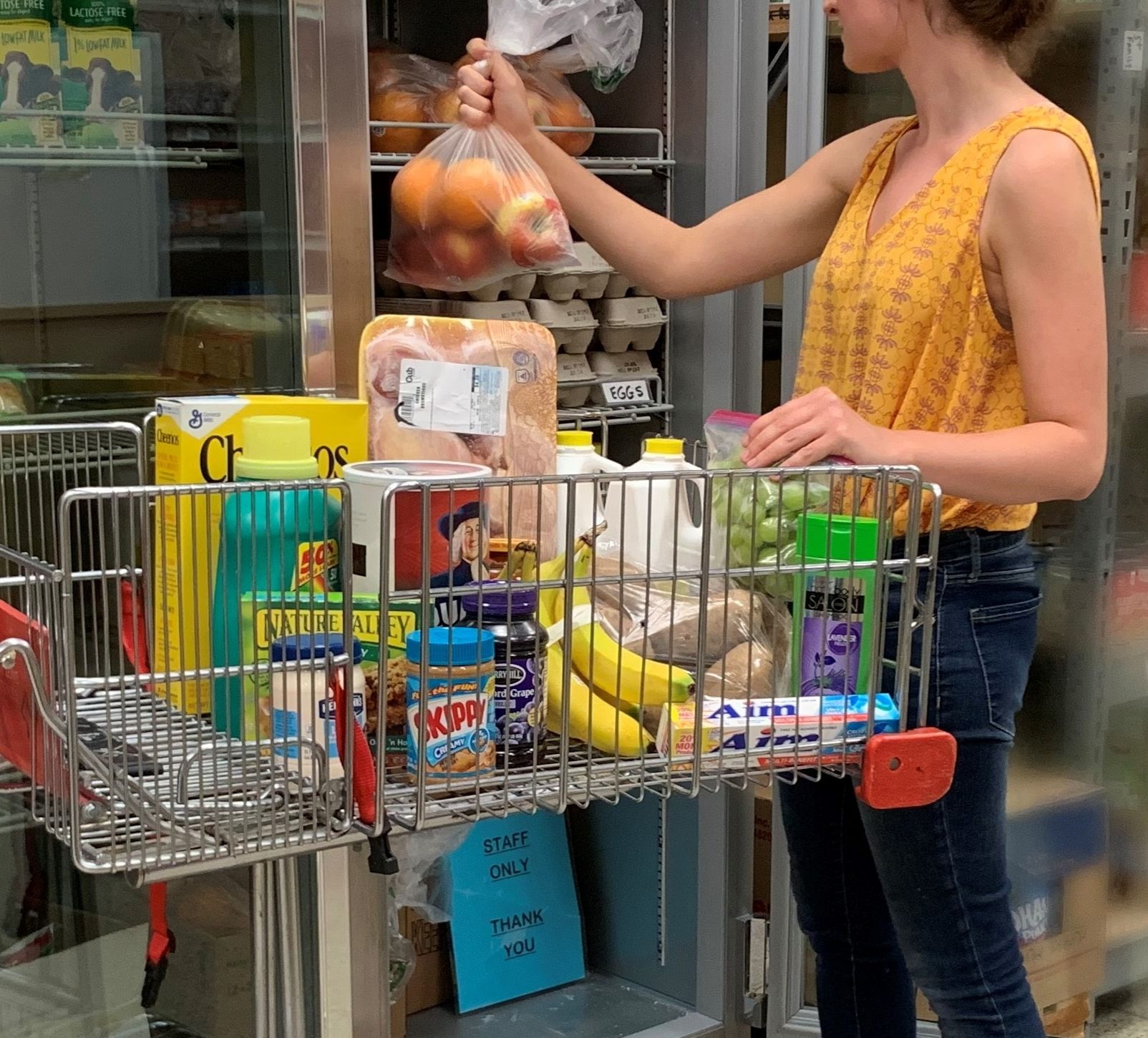 Open Your Heart to the Hungry and Homeless has announced the 9th annual Summer Challenge Grant to boost donations to MN food shelves when they need it most. Each participating food shelf, including Hastings Family Service, receives a proportionate match based on the amount raised throughout the month of July. The more funds donated to HFS in July, the larger the matching grant from Open Your Heart to the Hungry and Homeless will be. 
Schools play a major role in feeding hungry kids during the school year, but when summer comes and school is out, many kids go without.  According to Amy Sutton, Associate Director at Hastings Family Service, "Summer is one of the busiest times in the food shelf because families with children must provide more meals at home and often have increased childcare expenses as well.  Tight budgets get stretched even further."
At Hastings Family Service, children made up 53% of the hungry who visited the food shelf last year. Every day, Minnesotans make over 9,000 visits to food shelves statewide – that is six visits to a food shelf every minute. The Market food shelf at Hastings Family Service serves about 100 families/month.
According to Sutton, the OYH Summer Challenge is a partnership that helps to keep the Market stocked with nutritious, fresh foods for families.  "Imagine a child not having milk for their cereal or to drink with their lunch," said Sutton. "The OYH Summer Challenge makes a BIG difference in our ability to provide families with the help they need." 
Every dollar donated to HFS through July 31st will count toward the proportionate match.  Go to www.hastingsfamilyservice.org to make your gift or to learn more about this matching gift opportunity. 
Since 1986, Open Your Heart to the Hungry and Homeless has targeted millions of dollars to strategically fight hunger in Minnesota. Open Your Heart funds the purchase and transfer of more than one million pounds of fresh produce, meat, and dairy products to Minnesota food shelves every year.