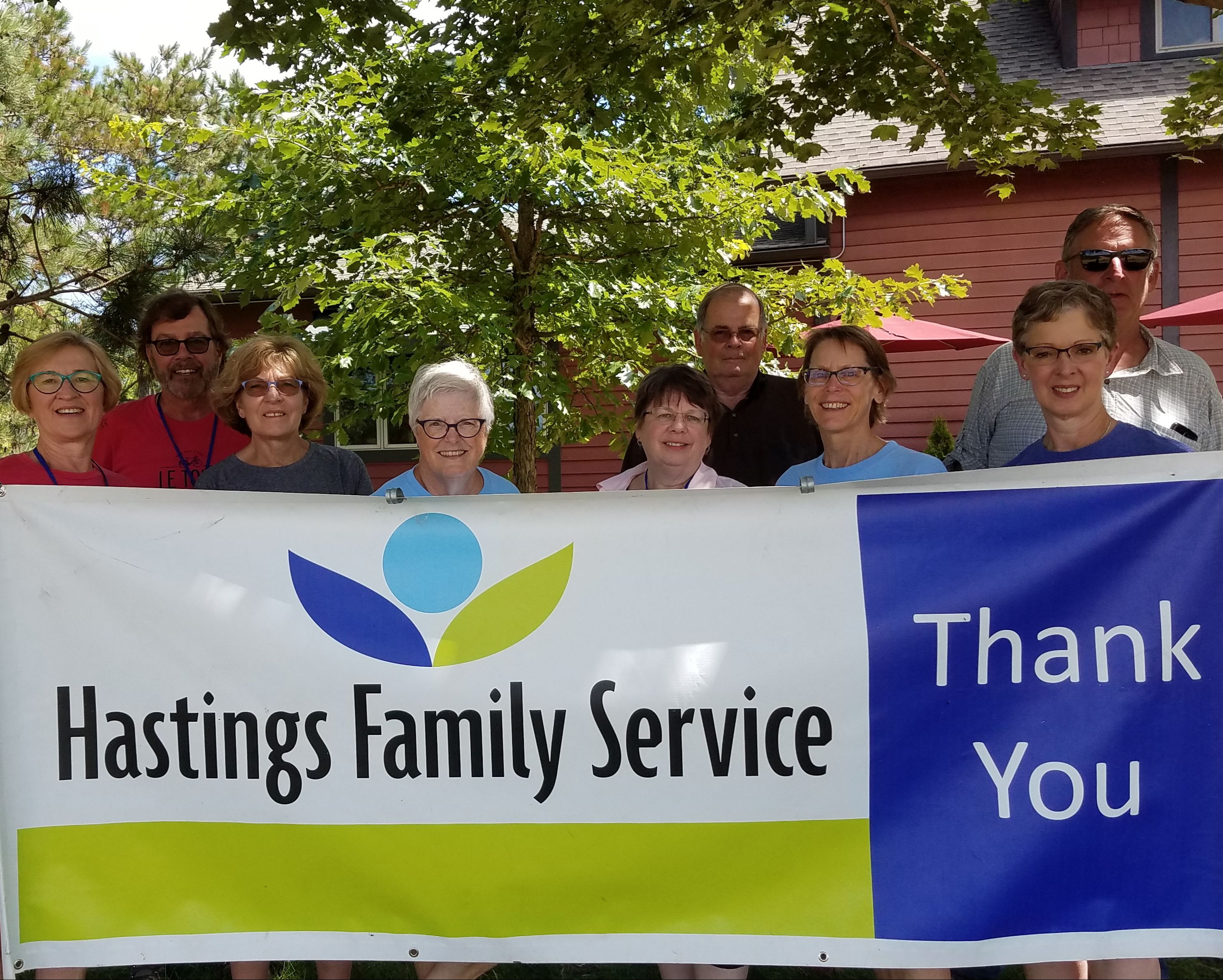 The Tour de Vin is an annual bike ride sponsored by Alexis Bailly Vineyard, in conjunction with Red Twig Yoga Studio and Spiral Brewing. The ride is a benefit for Hastings Family Services.
This year's Tour de Vin will be held on Saturday, July 13, 2019.
Riders will be able to choose from mapped routes of different distances that highlight the natural scenery of Hastings, starting and ending at the winery. Routes will be 20, 30 and 50 miles in length and riders can choose which route they will ride on arrival. Each rider will receive a special T-Shirt and Catered Lunch!
Visit Alexis Bailly Vineyard for additional information and registration.