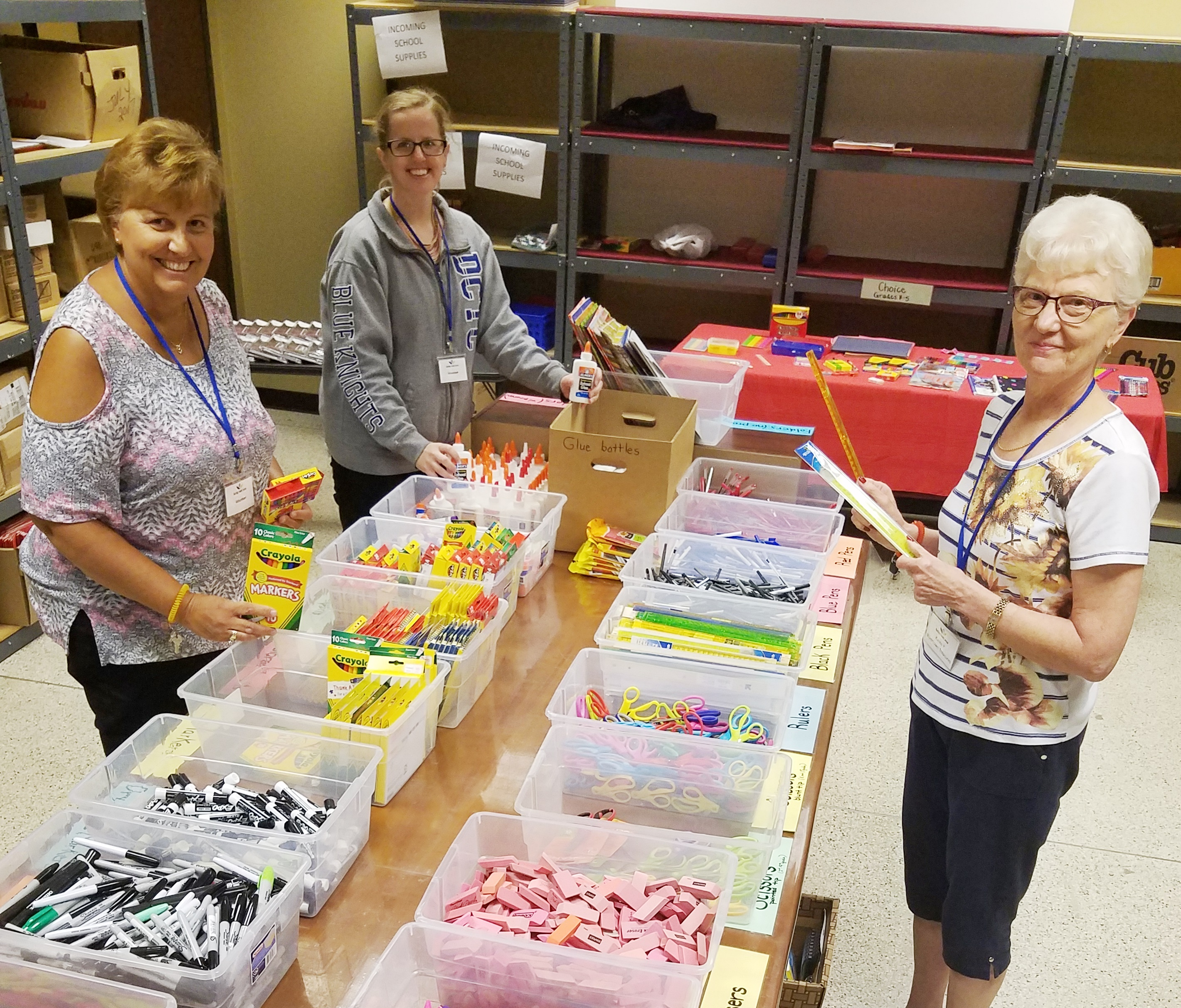 Hastings Family Service assists families in school district 200  who are struggling with the cost of school supplies.
School Supply distribution will take place on August 20-22 and August 26-27, 2019.  An appointment is required.  Appointments can be made by calling 651-437-7134 starting August 13. 
For more information, please visit the School Supply Assistance page.
Additional information, a list of most-needed school supplies, and volunteer sign up will be posted in July.